Teaser Tuesdays is hosted by MizB of Should Be Reading. Anyone can participate! The rules are:
Grab your current read
Open to a random page
Share two "teaser" sentences from somewhere on that page
BE CAREFUL NOT TO INCLUDE SPOILERS! (make sure that what you share doesn't give too much away! You don't want to ruin the book for others!)
Share the title & author, too, so that other TT participants can add the book to their TBR Lists if they like your teasers!
My teaser is from Chosen at Nightfall by C. C. Hunter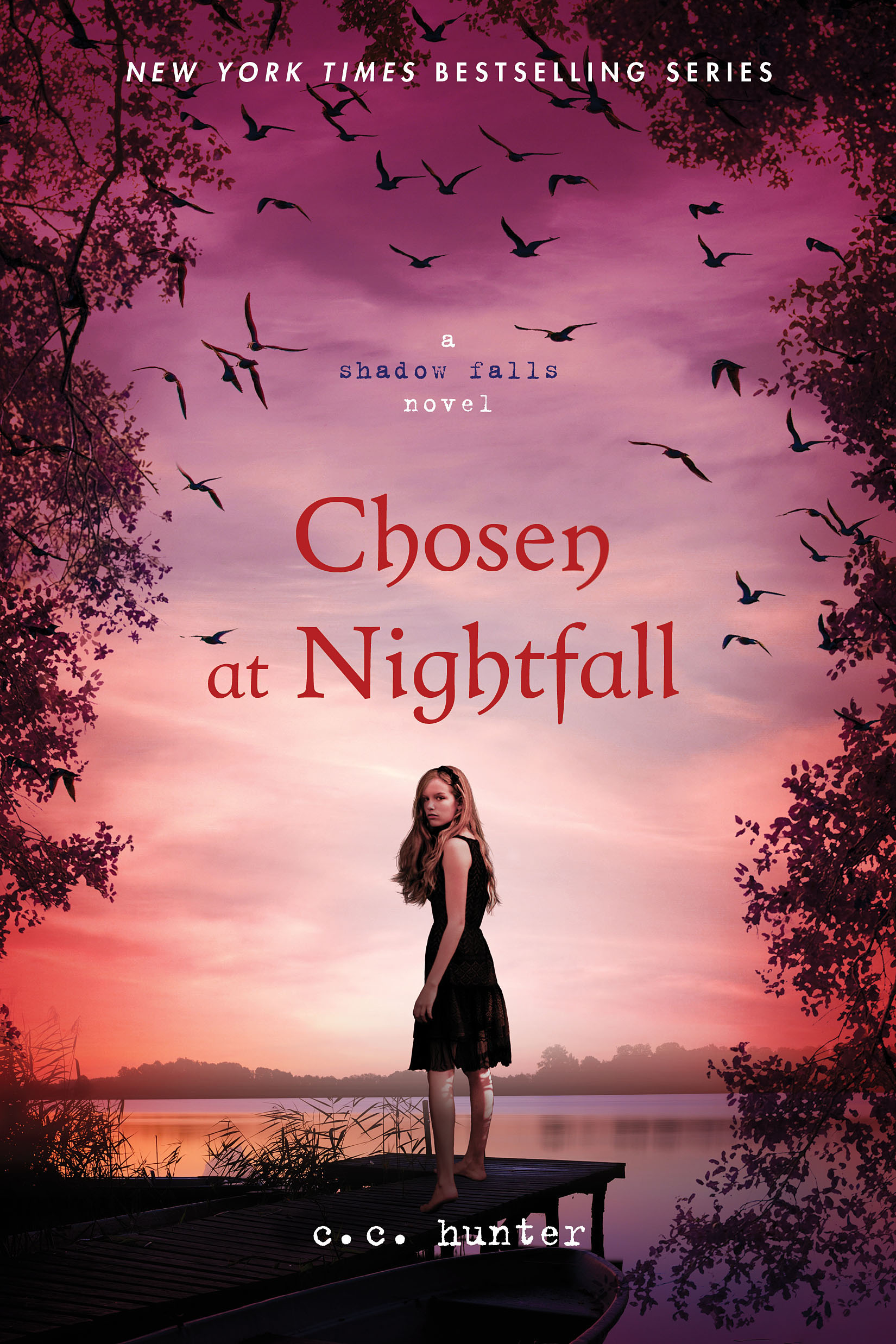 Kylie frowned. "I'm really tired of all this weird crap happening to me."
Holiday sighed. "If it makes you feel any better, I don't like it."
[page 138]
Finally, I've come around to reading the last book in the Shadow Falls Camp Series. Book number 5 picks up exactly where we left off, with Kylie being heartbroken, because the boy she loves promises himself (even if it is half-hearted!) to another. Oh boy, I would be furious too but thankfully, this isn't Kylie's only problem and I hope she will sort everything out. This is a relaxed, laid back read and I hope this will help me through the grey days of November.